Company Overview
CIRCL is a commission-free platform for restaurants to enable contactless ordering for dine-in, takeout, delivery, and curbside pickup for $1 per day.
When fully deployed, it improves service and table turnover while replacing 2/3 of waiters, the POS system, all cashiers, all marketing, all delivery apps, all phone orders, all sales bookkeeping, all cash handling and pilferage, and drive-thrus.
CIRCL integrates QR + Web + Facebook + Instagram + App ordering into a single platform.  For takeout and delivery, customers can order via the CIRCL app, which enables 10-second ordering while on-the-go – like addictive delivery apps but without their 30-35% commissions.
CIRCL + FoodTrail is the first time a single platform integrates all customer touch points — marketing, ordering, payment, feedback, loyalty, and social media referrals.  After ordering, customers can snap and share on social media within seconds.  Friends and followers can then swipe on these posts to create a personal food map.  This generates organic referral marketing.
CIRCL was founded in 2017 by the former head of global e-commerce and innovation for Visa in San Francisco.  It is backed by 18 strategic investors from the US, Asia Pacific, and Europe, including entities from Visa, Gaw Capital, Nezu Asia, and NTUitive.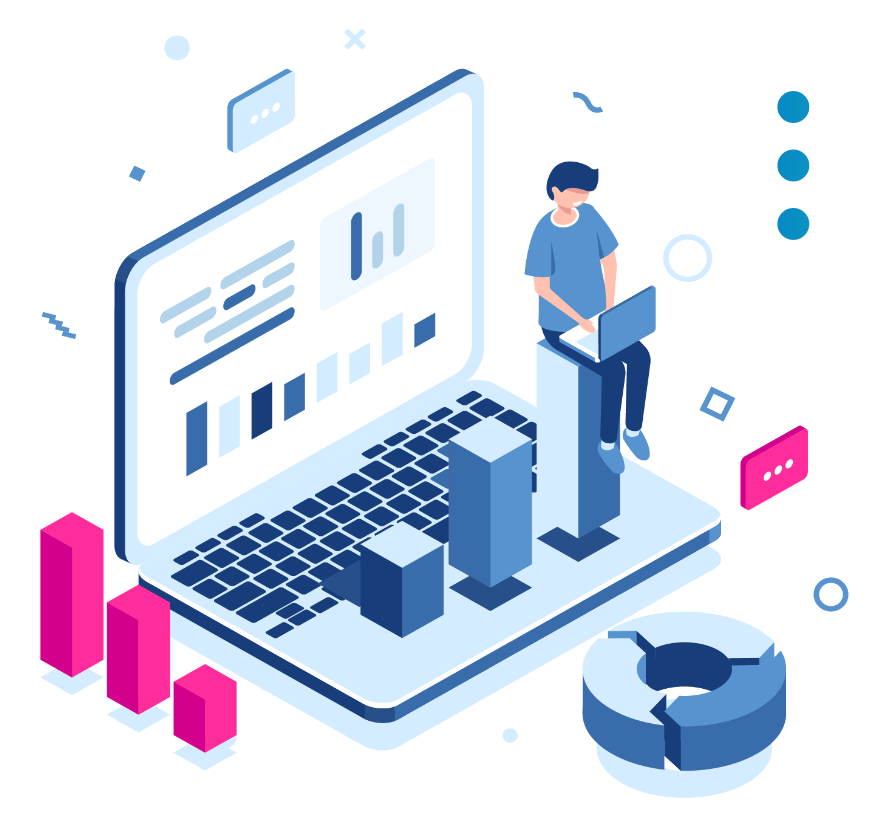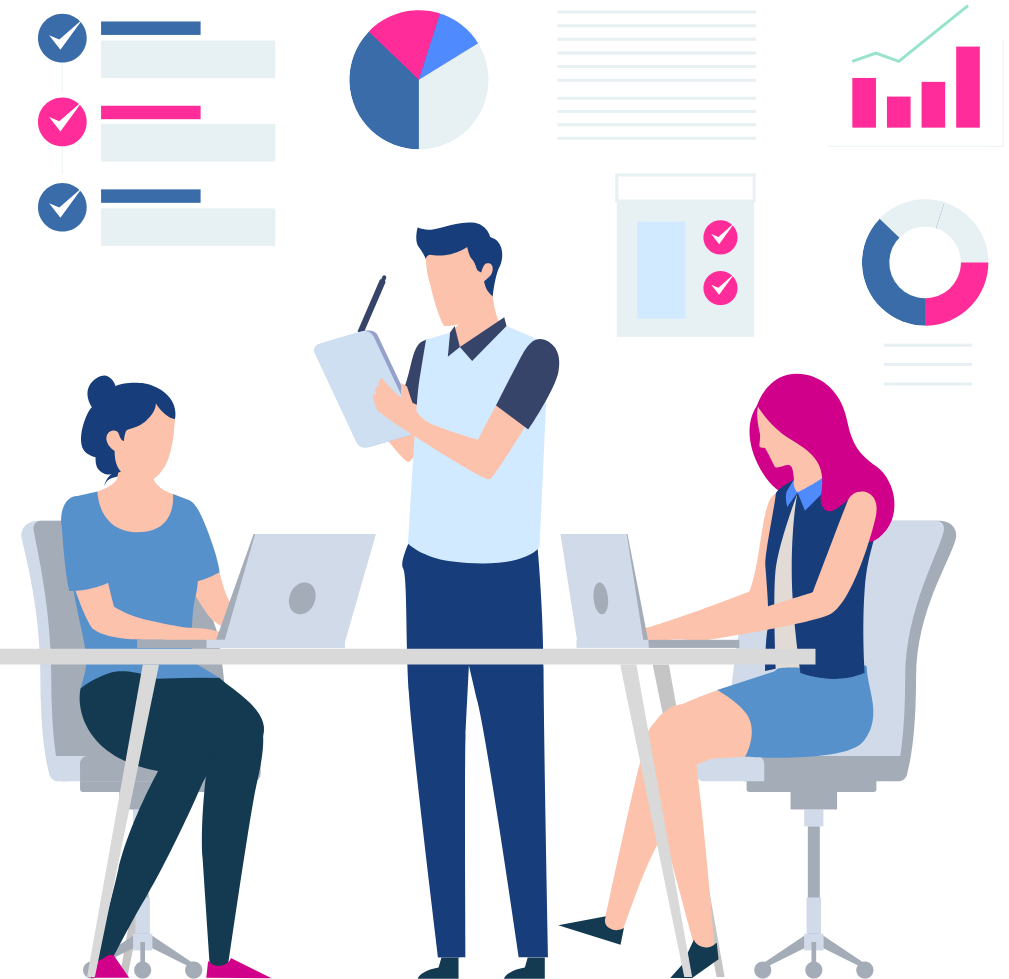 For Restaurants:  CIRCL Store
FoodTrail – like Tinder for food
Copyright CIRCL Pte. Ltd. 2021 | All rights reserved