World's First and Only Free App-Based Ordering System
CIRCL is the world's only free app for restaurants to accept online orders with 100% app ordering.  This enables anyone to order from any participating restaurant in the world within 30 seconds — then re-order within 10 seconds.  In a world where people prefer apps, this is the key to driving repeat orders.
World's First and Only Influencer Platform for Restaurants
CIRCL matches restaurants who give free food and perks to influencers who share their experiences with their followers.  We help restaurants automate their growth by linking mobile ordering to Instagram & Facebook marketing. 
With our app, users post food photos like Instagram, but when friends swipe-right on these posts, the restaurant is instantly added to their personal food map, or FoodTrail.
How We're Different
CIRCL links customer ordering to digital marketing, and vice versa.  This enables a referral marketing system that uses automated social media posts, affiliate referral commissions, & an A.I. / socially driven engine to personalize offers and recommend dishes.  We aim to replace mass discounts and verbal ordering with 100% referrals and app ordering for every restaurant in the world.
Our unique approach to social media marketing attracts new customers based on word of mouth, not brand-damaging mass discounts.
Company Overview
Supporting over 50 countries, CIRCL uses app-based ordering to automate a referral marketing system composed of paid social media posts, affiliate commissions for influencers, and a socially driven recommendation engine for restaurant dishes.
CIRCL was founded in Silicon Valley by the former global head of e-commerce and strategic innovation for Visa. We are backed by a consortium of 18 investors from Silicon Valley, Asia Pacific, and Europe. We have offices in Singapore, San Francisco, Hong Kong, and Jakarta.
This is just a taste of what is to come. Join us on this food journey.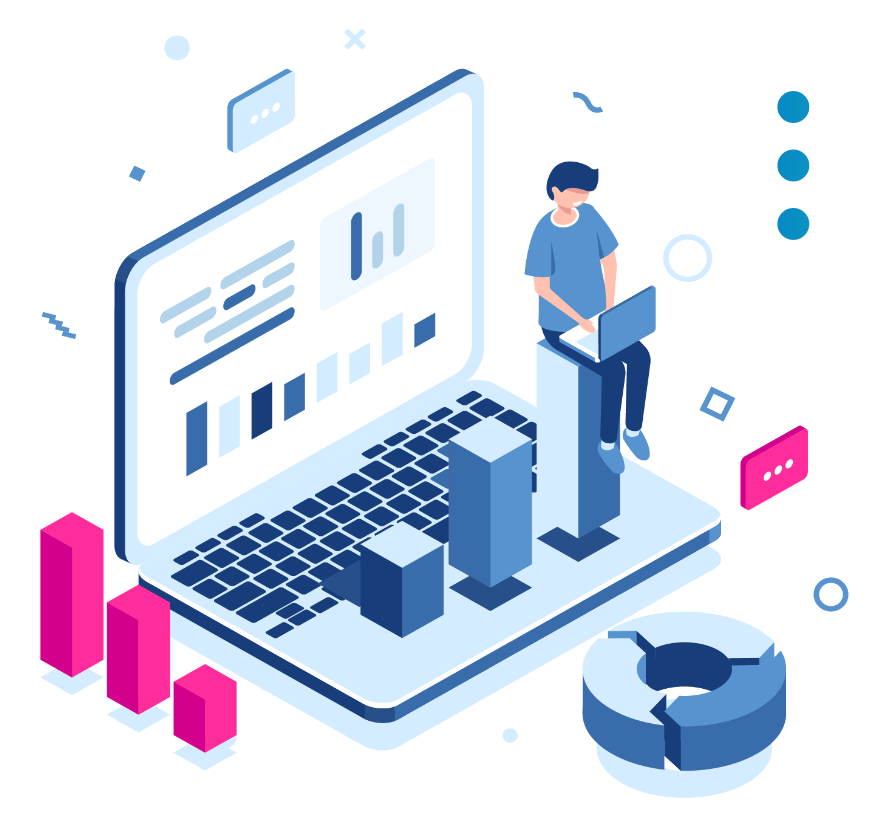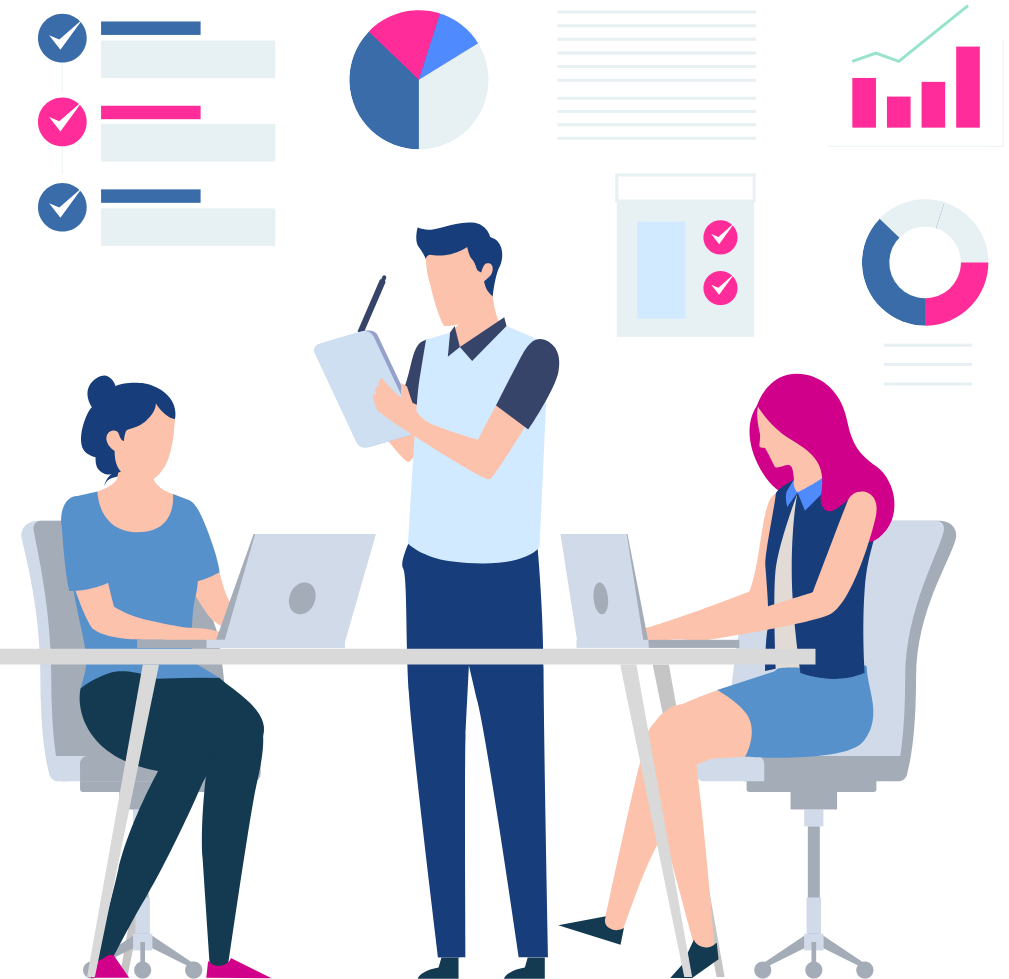 Copyright CIRCL Pte. Ltd. 2020 | All rights reserved