Company Overview
Originating in Silicon Valley in 2017, CIRCL was founded by the former head of global e-commerce and innovation for Visa in San Francisco.  
CIRCL is the only platform enabling restaurants and local merchants to instantly operate an online storefront for free.  Anyone in the world can start taking orders in 5 minutes with no technical skills, approvals, or credit cards.
CIRCL is the only dual "QR + app" solution for restaurants.  When dining at a restaurant, customers order via table QR codes and mobile web – faster than a waiter.  For takeaway, customers order ahead with only a few taps of an app, just like addictive delivery apps.  Either way, customers order within 30 seconds — then re-order within 10 seconds.  This dual approach is the key to driving repeat visits.
CIRCL's "foodie" app – FoodTrail – automates social media marketing by linking ordering to Instagram & Facebook marketing.  Foodies post food photos like Instagram, but when friends swipe-right on these posts, the restaurant is instantly added to their personal food map, or FoodTrail.  This generates free referral marketing for restaurants.
CIRCL + FoodTrail is the first time that a non-techie can go digital on their own with a full set of capabilities that spans all customer touchpoints — marketing, ordering, payment, feedback, loyalty, and re-ordering.
The CIRCL platform was engineered for ease and reliability, making enterprise-level capabilities available to local businesses of all sizes.  It has been trusted daily for over two years by restaurants small and large – like Classified Group in Hong Kong – and their hungry customers.
CIRCL Pte. Ltd. is headquartered in Singapore with offices in San Francisco, Hong Kong, and Jakarta. It is backed by 18 strategic investors from the US, Asia Pacific, and Europe, including Craig Petersen — VP of Visa, Christina Gaw — Managing Director of Gaw Capital, Davor Jakelic – Partner and Head of Capital Markets at Nezu Asia, and David Toh — CTO of NTUitive.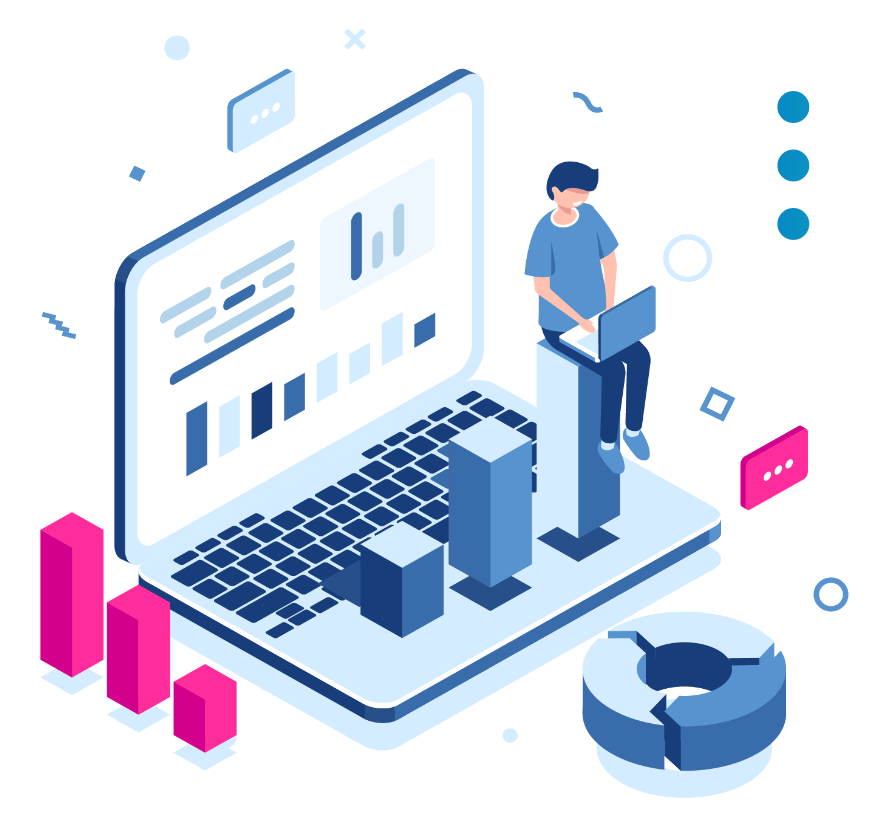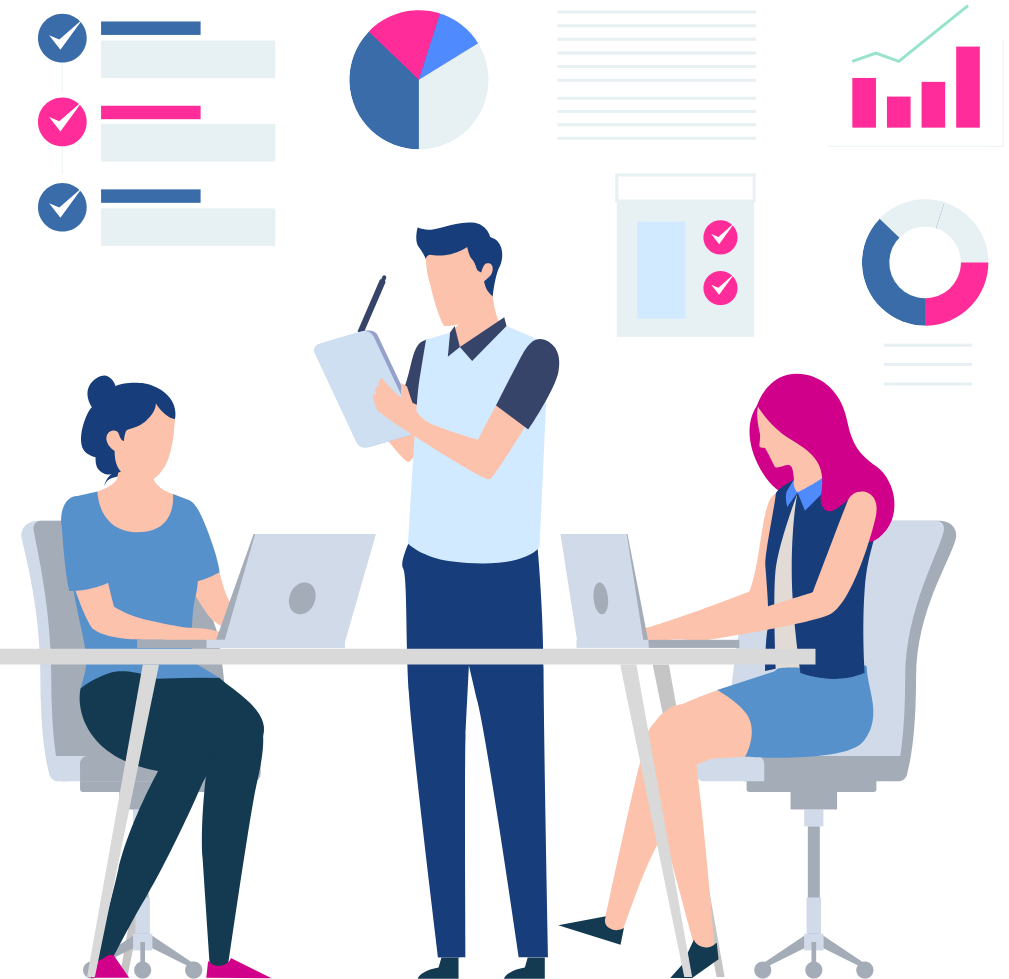 For Merchants:  CIRCL Store
FoodTrail – like Tinder for food
Copyright CIRCL Pte. Ltd. 2020 | All rights reserved