Contactless ordering for takeaway or dine-in
NO shared iPads | NO shared kiosks | NO waiters needed | NO cashiers needed | No waiting | No germy cash
Order ahead for takeaways. Accept mobile ordering for dine-in.
No fees or price mark-ups for customers. Ever.
For restaurants, food stalls, bakeries, florists, and local retailers…
   Accept mobile takeaway orders for FREE
   Easiest online ordering system to set-up in the world
   Start taking orders within 5 minutes
   Anywhere in the world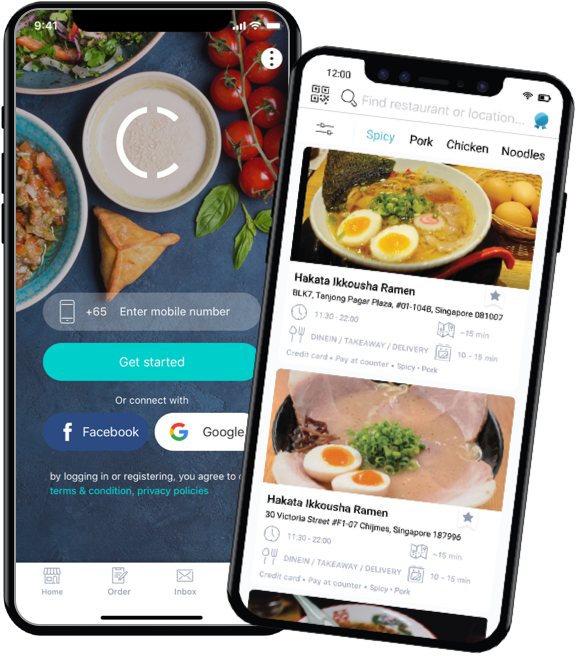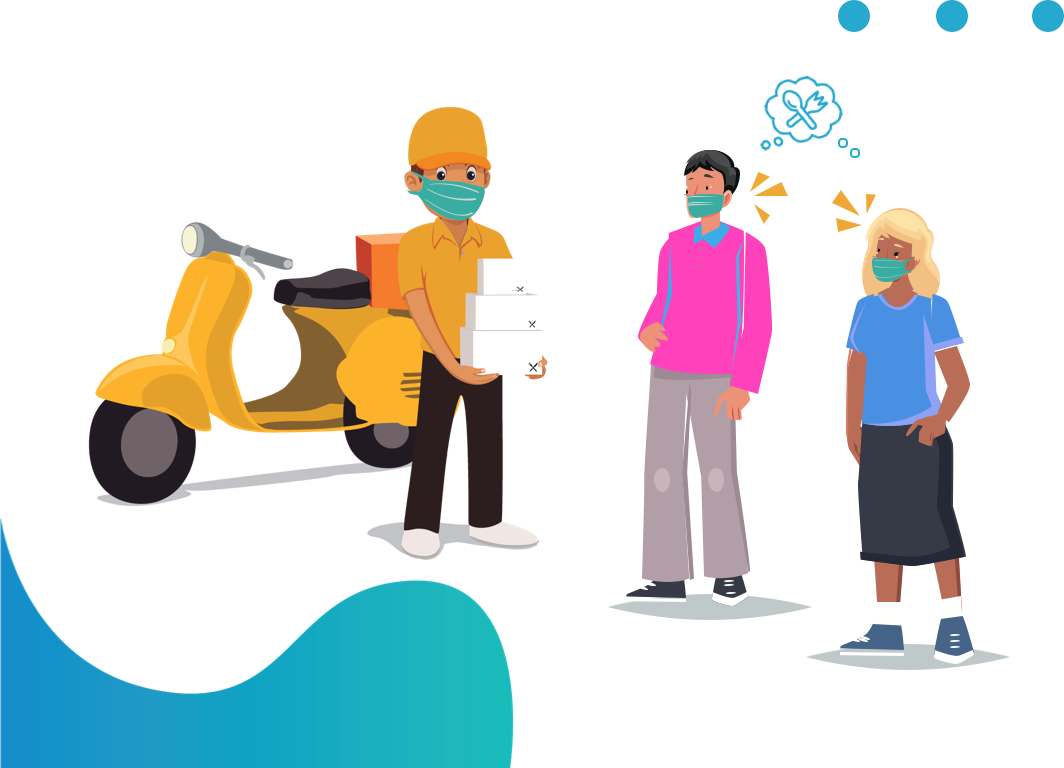 DO YOUR PART
Mobile Ordering Saves Lives
NO queues / lines

NO wait for preparation

NO shared kiosks / iPads

NO waiters

NO viruses from cash

NO supermarket crowds – order meal kits and raw food
, then pickup at local restaurants
Order and Pay in 10 seconds
#FasterThanTalking
#ContactlessTakeaways
#CurbsidePickup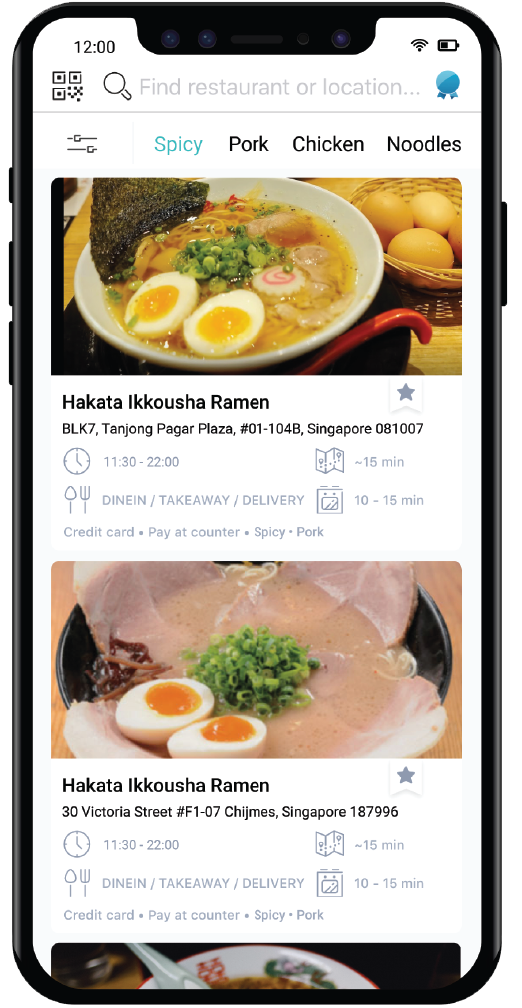 Easy to Start
Single universal app for any merchant in the world

Lists nearby merchants by location.  Or search.  Or scan QR.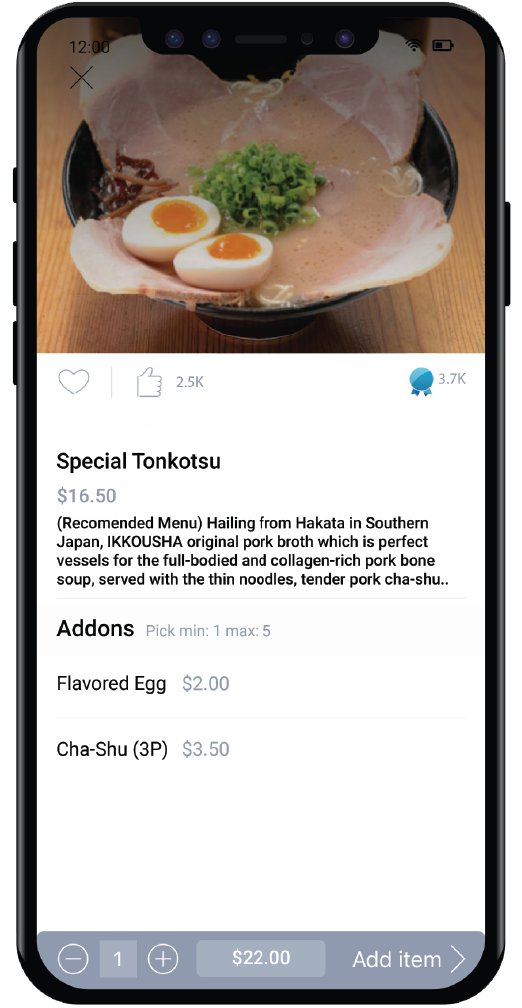 Order
Tap to customize

Build-your-own salads, wraps, sandwiches, pizzas, burgers, burritos, grain bowls

Select items in a set meal

Add-on sides, drinks, and desserts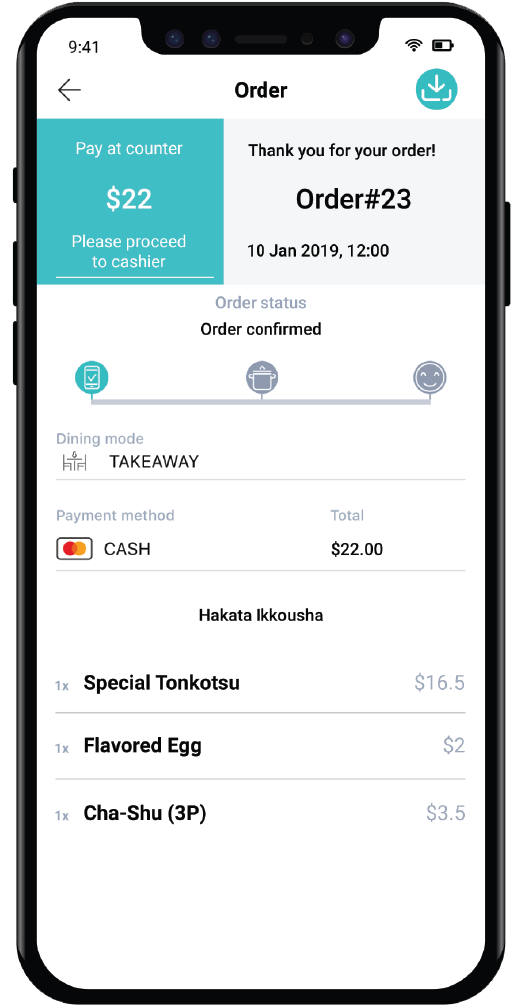 Pay
Pay at counter with cash or card

Or in-app with Visa/Mastercard

Orders print in real time in the kitchen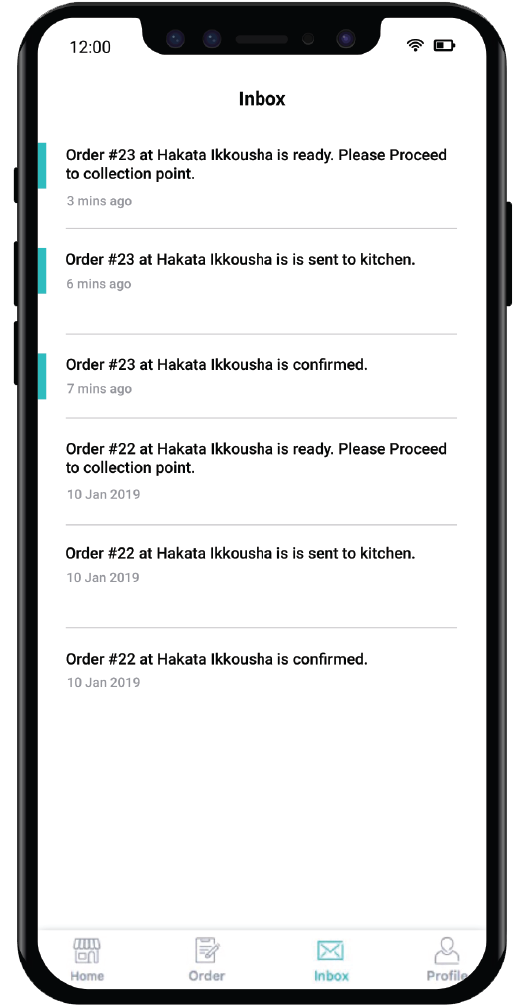 Get Notified
3 notifications
Order sent

Order is being prepared

Order is ready for pick-up
No user registration required
No websites to remember

No passwords required

Just open the app to see nearby merchants

Order in seconds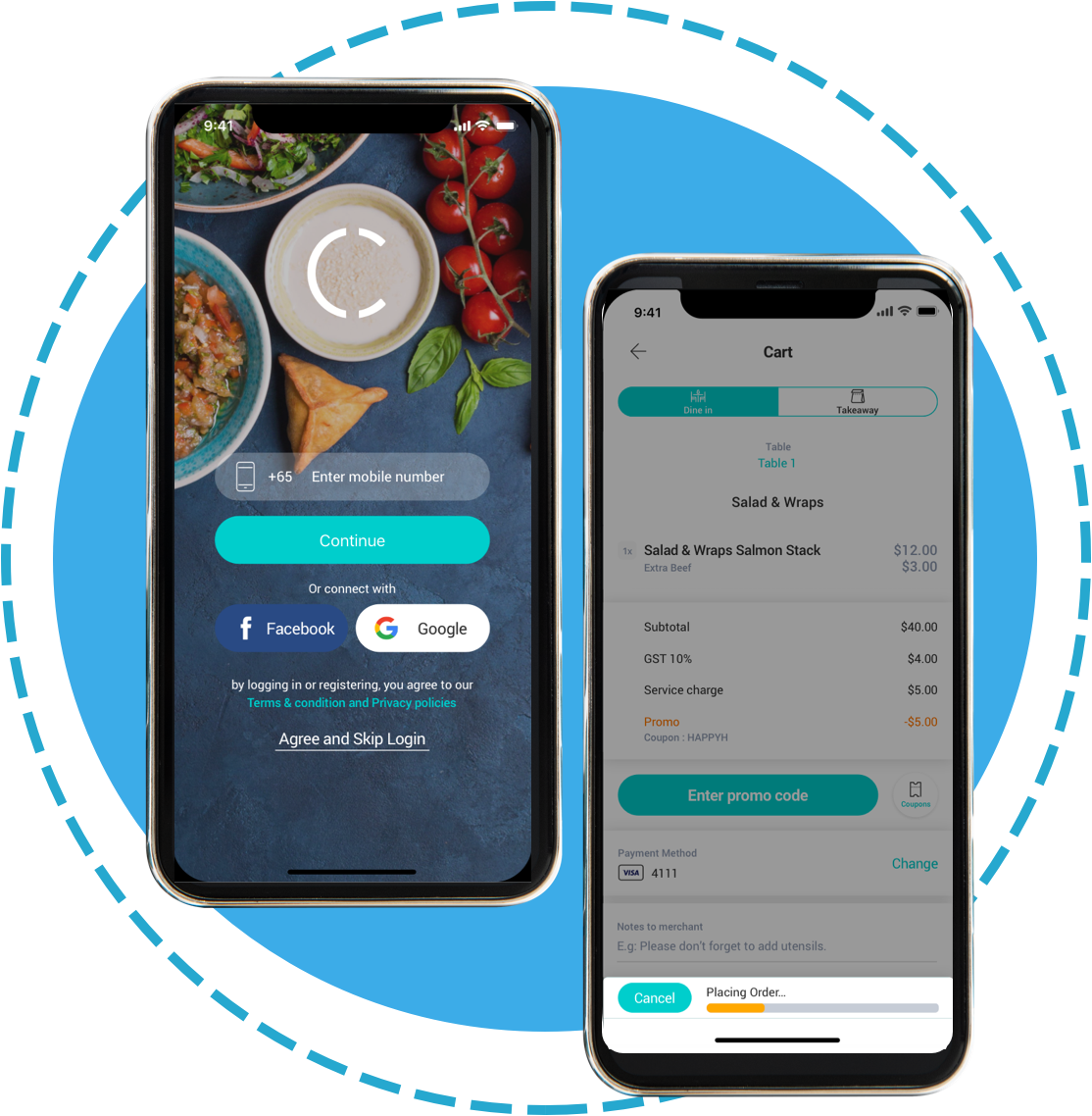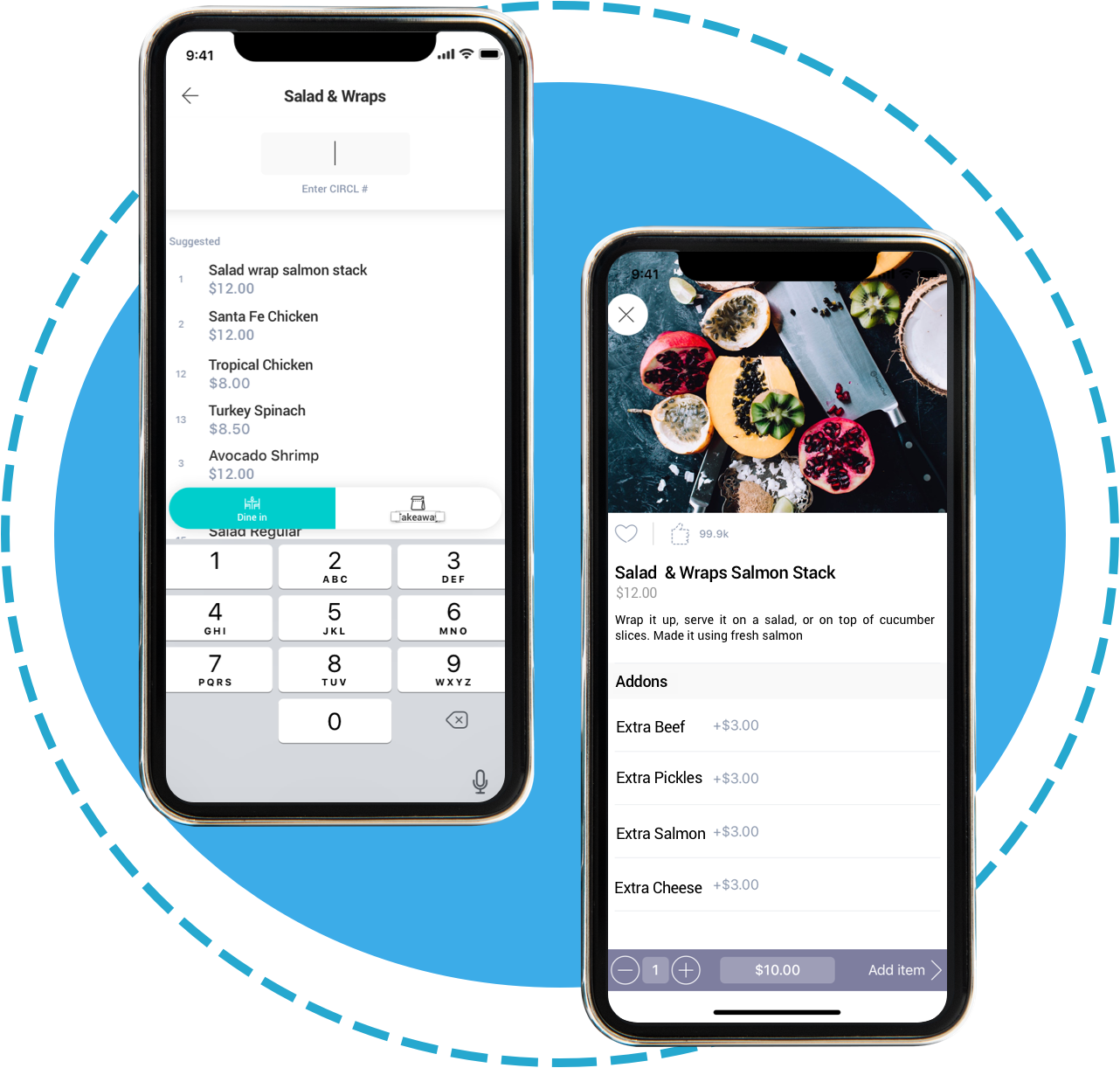 Enter Dish Number
Still waiting to order?  Or flagging down waiters?
Use dish numbers from regular print menus to add items to your cart…wow, that's easy!

Orders go straight to the kitchen

Skip the line/queue

Skip the waiter

No more waiting for the bill…you've already paid!
Customize orders to your heart's content

Re-order in 10 seconds – just two taps!

Great for when you're busy or on the go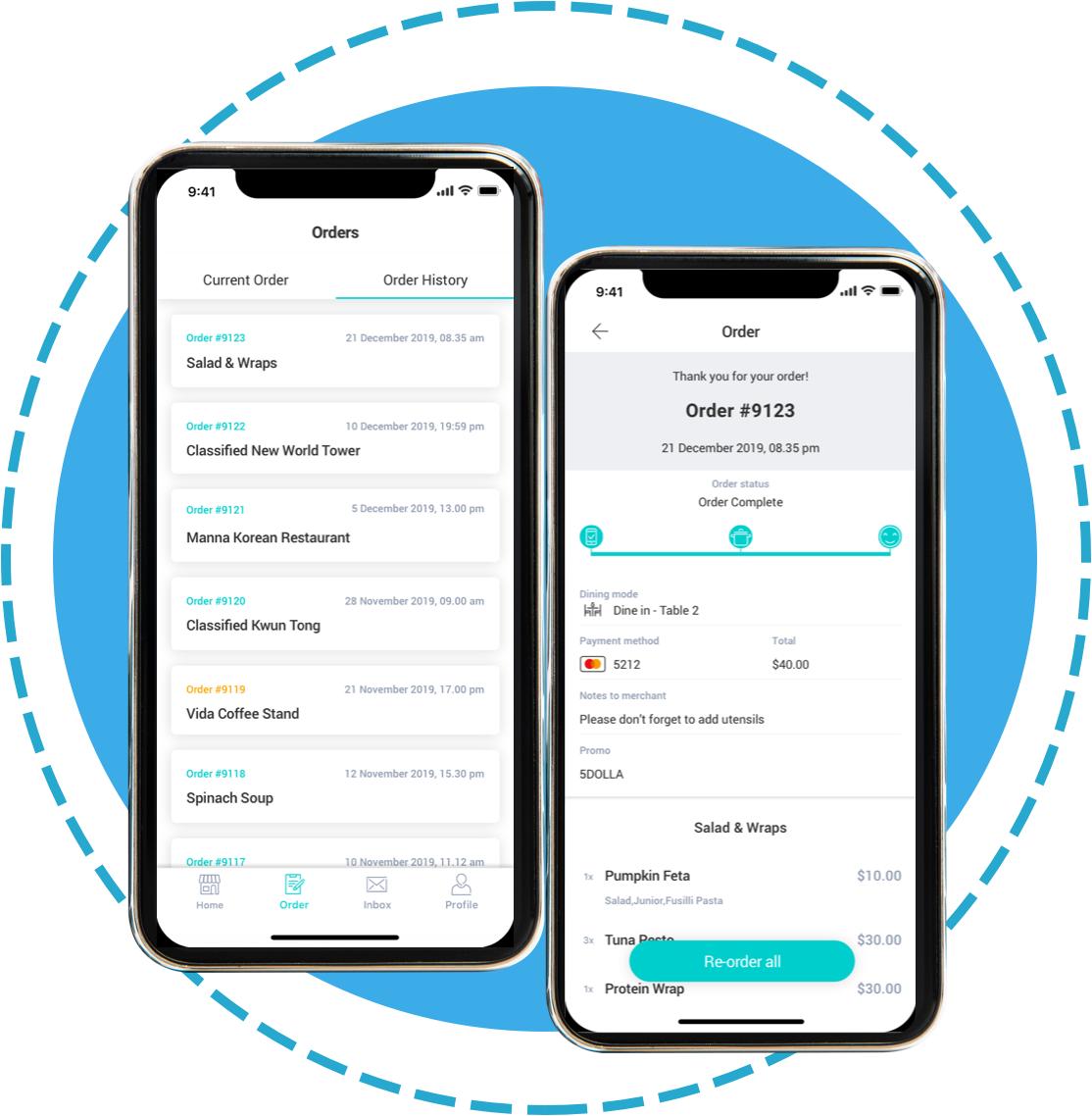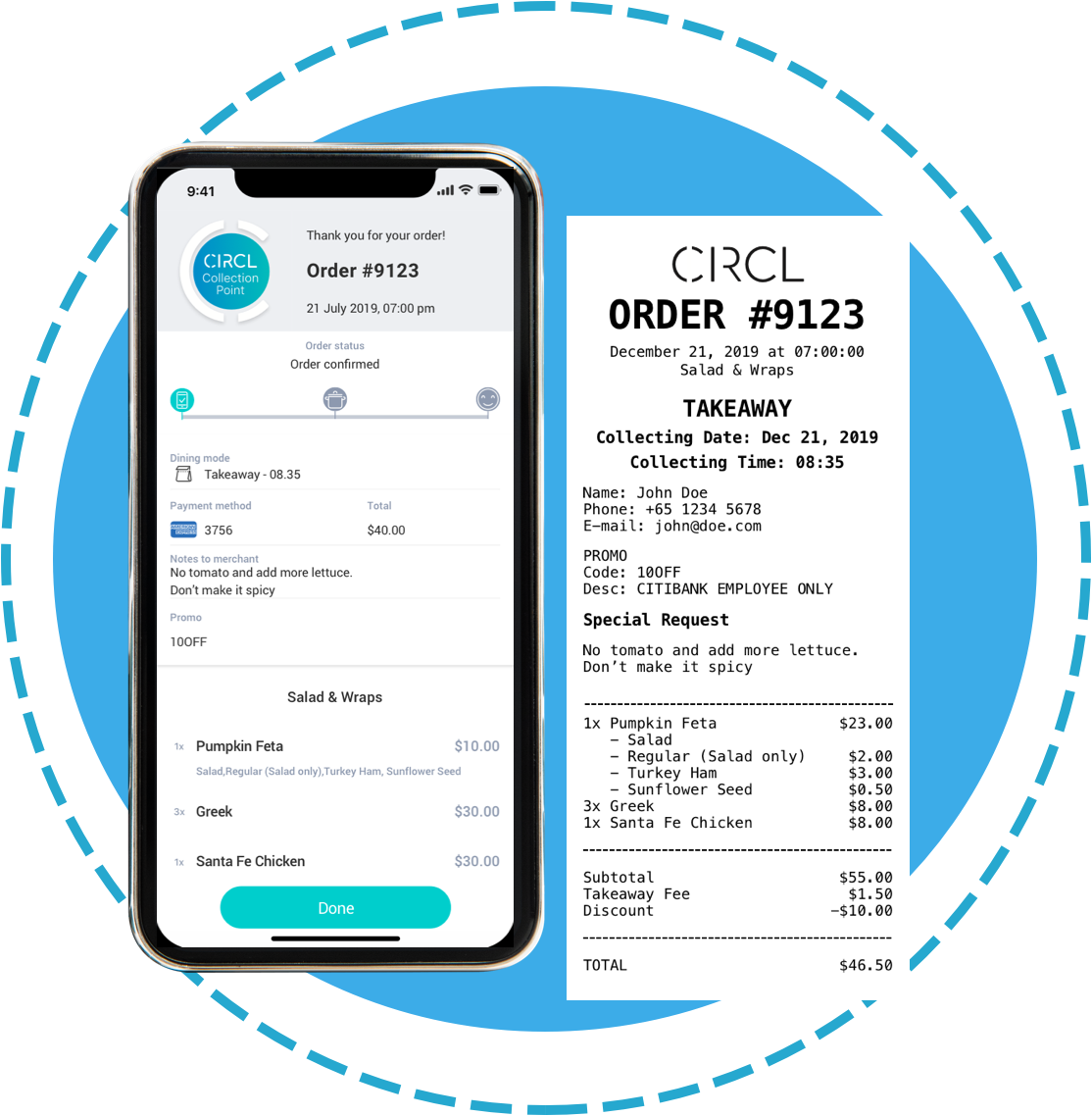 Order ahead…grab and go

Just find your order number on pick-up slips

Curbside pickup with doorbell in the app – coming May/June 2020
A few of our participating restaurants around the world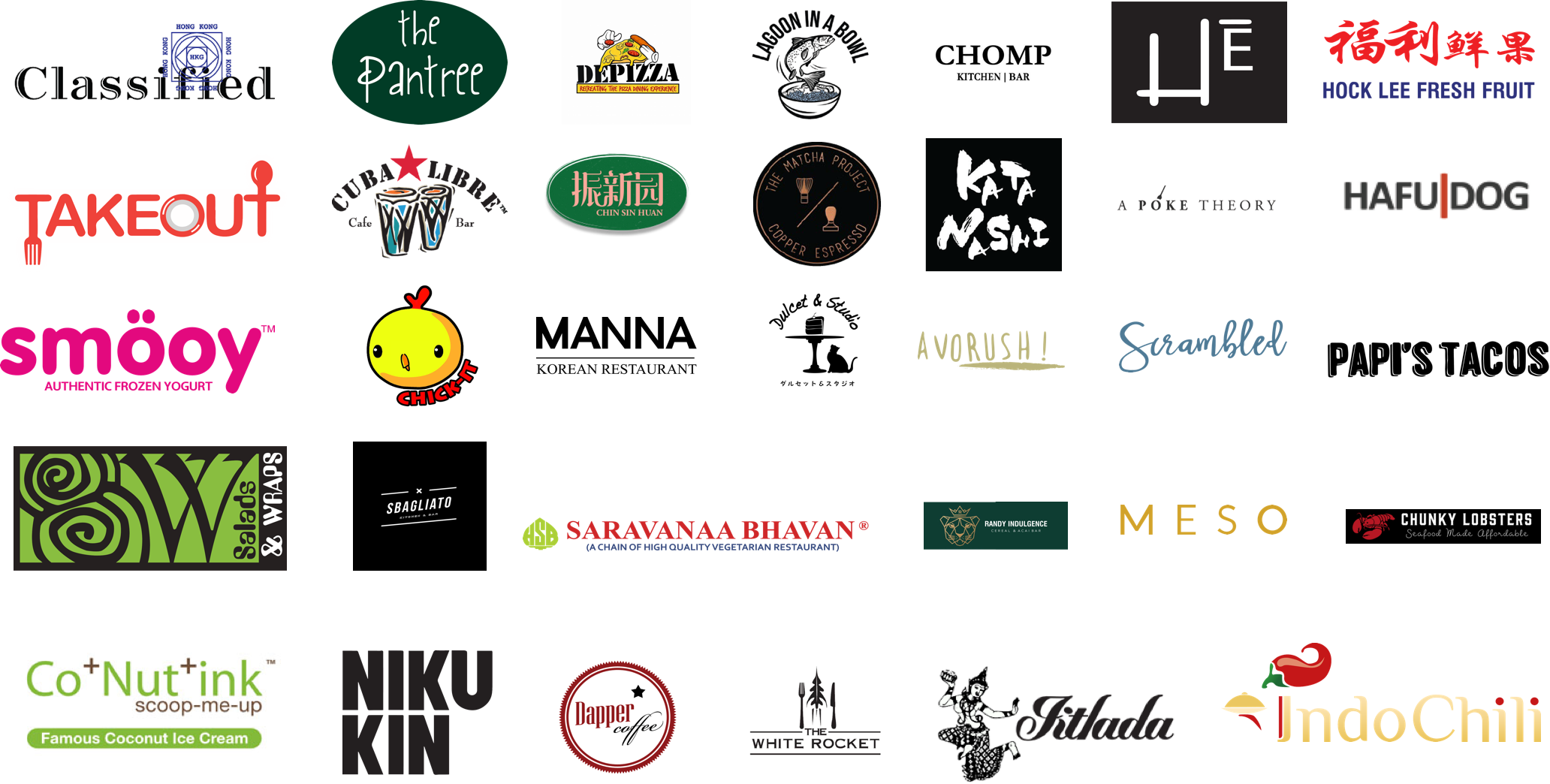 Are you a restaurant, food stall, bakery, florist, or local retailer?
Set-up on CIRCL for free in just 5 minutes
Copyright CIRCL Pte. Ltd. 2020 | All rights reserved